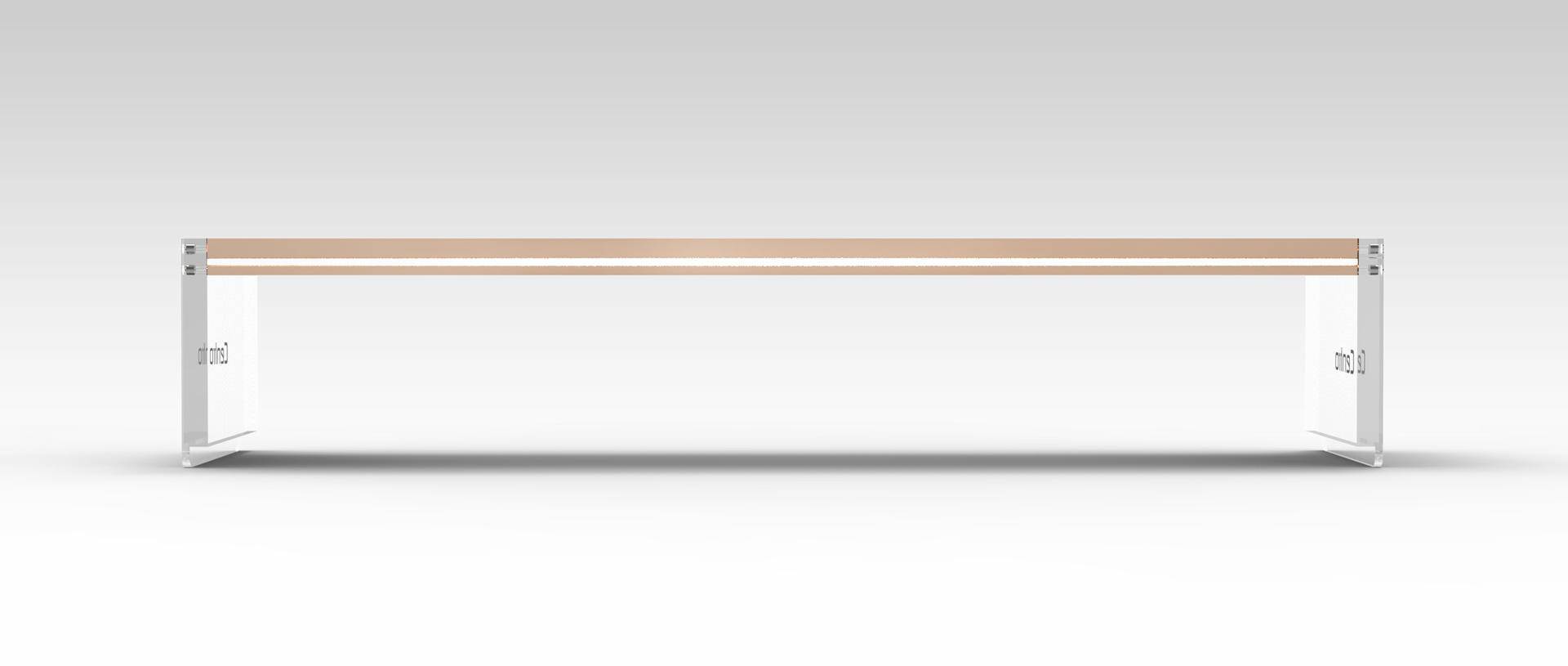 Centro's first line-up will be come.
C.5. Series
---
C5 Series launch out in August.
This series consists of four types by size.
It have a side point lighting and premium *copper gold anodizing color.
*Copper gold is a mixture of pink and gold color.
And C5 has full spectrum led lighting system.
This system helps to the health care of the fish, and increase the growth of plants.
Therefore, this lighting will make your aquarium more beautiful!